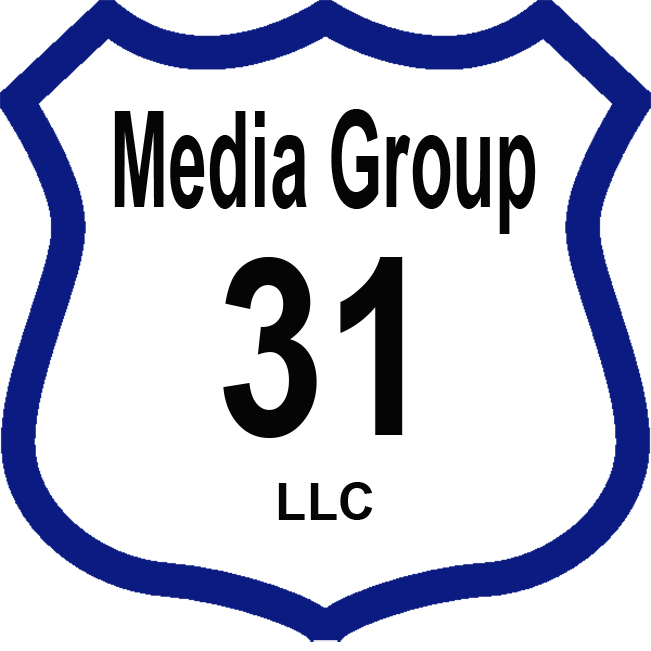 Media Group 31, LLC, the area's only locally owned news company, is seeking a part-time journalist to cover various topics in Mason, Oceana, and Manistee counties for Mason County Press, Oceana County Press, and Manistee County Press.
Qualifications being considered include:
A degree and/or work experience in journalism, communications, and/or English.
Understanding of and interest in local government.
Understanding of and interest in local education, arts, and culture.
The ability to cover breaking news events, which may include tragedies, at various times of day and night.
The ability to remain objective and apolitical.
Must have an understanding of AP Style.
Must be able to meet deadlines.
Basic knowledge of local geography, Mason and Oceana counties (Manistee County, bonus).
Basic knowledge in photography and videography.
Must own a smart phone.
Must own a laptop computer or tablet.
Must have access to transportation.
Must have a flexible schedule.
Bonus: Knowledge of Photoshop and/or Lightroom; video editing software.
Must live in Mason County or southern portion of Oceana County.
This is a freelance position and will be paid per assignment with the potential to grow into a full time position.
Interested applicants should email a letter of inquiry, along with a resume and examples of work to:
Rob Alway, Editor-in-Chief
No phone calls.
Deadline: May 20, 2017.