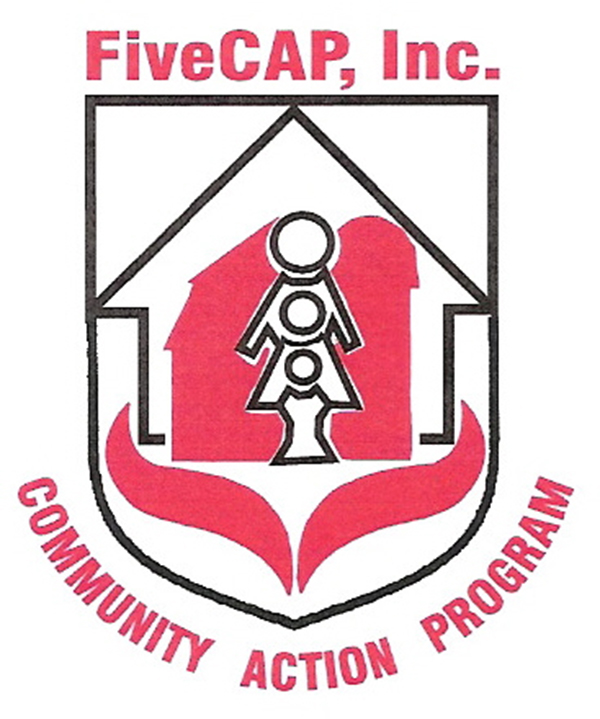 Early Head Start Specialist
MANISTEE: Full time, full year. Seeking responsible family specialist for home visiting, early child development program serving low-income pregnant women and infants/toddlers 0-3 yrs old of MANISTEE COUNTY.
Qualifications:
Min. 2 yrs related work experience;
A.A. or B.A. in Early Childhood Development or Social Work (Licensing requirement of minimum CDA or 12 credit hrs in Early Childhood Development);
good interpersonal/communication,
organizational & computer skills;
and valid Michigan drivers license.
Must relocate if not resident of service area. Starting salary $32,901 w/benefits. Send resume w/cover letter to: FiveCAP, Inc., PO Box 37, Scottville, MI 49454, fax 231/757-9669 or email.