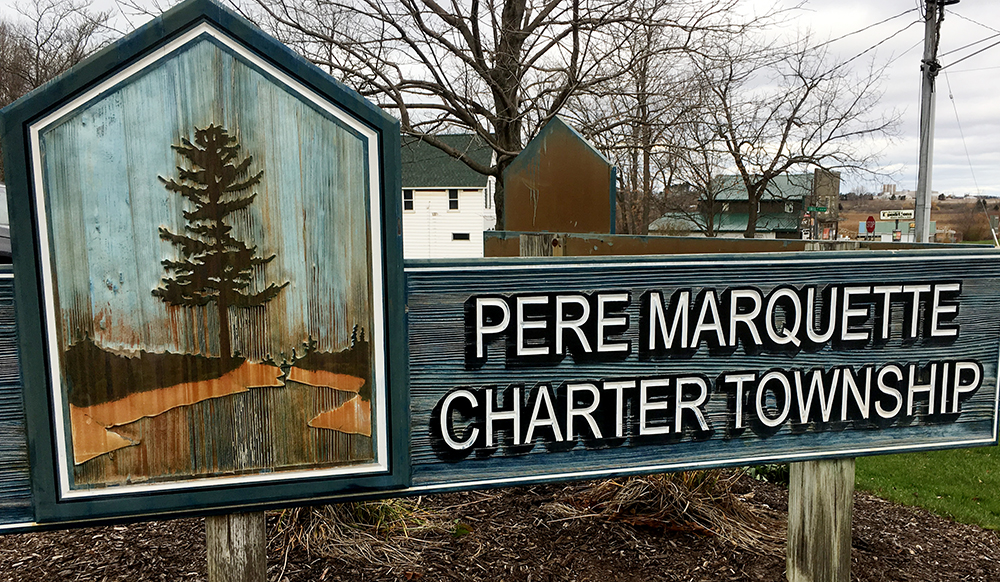 Employment: Part-time Deputy Treasurer. 
Pere Marquette Charter Township is accepting applications for the part-time position of Deputy Treasurer. Primary duties include cash handling, accounts receivable, processing water/sewer bills, and customer service. The applicant should have the ability to learn new software, strong communication and organizational skills, attention to detail and accuracy, and the ability to multi-task.
Submit cover letter and resume to:
Jacalyn Sroka, Township Treasurer
Pere Marquette Charter Township
1699 S. Pere Marquette Highway
Ludington, MI 49431
Applications will be accepted until position is filled.  EOE
Pere Marquette Charter Township is an Equal Opportunity Employer and does not discriminate on the basis of race, color, national origin, sex, religion, age, disability, sexual orientation, gender identity, veteran status, marital status, height, weight, or any other protected status in employment or in the provision of services.