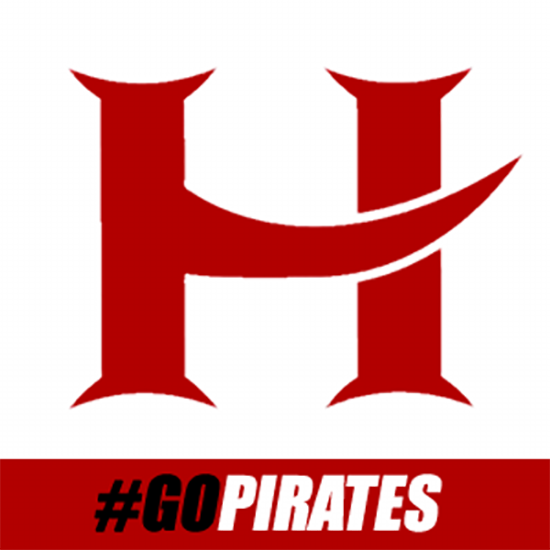 Hart Public Schools Middle School Half-time Office Assistant Position
2 weeks after school is out and 3 weeks before school begins as determined by the principal
Qualifications:  Must be highly skilled in the following areas.
Technology Skills Required
Microsoft Office programs (Word, Excel, etc.)
Google (email, docs, sheets, etc.)
Multiple forms of technology (social media, web page, etc.)
Ability to learn new software programs including web-based computer programs
Leadership Skills Required
Team player, self-starter, organized and strong use of time management skills
Ability to multi-task, prioritize, and problem solve
Dependability, trustworthiness, professionalism and confidentiality
People Skills Required
Knowledge and experience in working with the public
Excellent verbal, written, and telephone skills
Preferred Qualifications Associates Degree
1-3 years previous office experience
Location:                           Hart Middle School as indicated
Anticipated Hours:             8:00 A.M- 3:30 P.M. (Occasional evenings)
Estimated Starting Date: End of August 2018
Reports to:                          Building Principal
Salary:                                   $12.76 per hour – No benefits
Application Procedure: Submit letter of interest, resume, and references to:  Hart Public Schools
Kathy Wilson, Human Resources
301 W. Johnson Street
Hart, MI  49420
Email: [email protected]
Deadline for Applying:      August 24, 2018
Criminal Records Check: By law, the selected applicant is required to complete a
criminal records check.  This will be at the prospective employee's expense and kept on file at the Central Business Office.
EOE