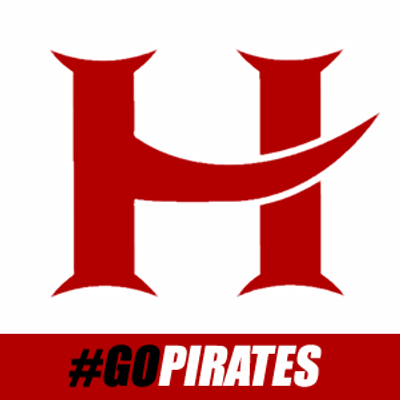 Position: State Reporting/Pupil Accountant/Enrollment Clerk
Full time position
Qualifications:  Must be highly skilled in the following areas.
Technology/Data Skills Required
Responsible for the District's Pupil Accounting submissions using PowerSchool, MISDmsds, MSDS, Moodle Green Audit and the Civil Rights Data Collection

Experience importing and fixing errors in the District's State Reporting files (General Collection, TSDL, SRM, Early Roster and Request for UICs) via the MSDS Application

Experience with accurate data entry and data management using PowerSchool (uploading/downloading, importing/exporting, checking for errors, etc.)

Responsible for checking and/or entering immunizations into MCIR for all new  enrollments

Responsible for granting district access to the BAA secure site

Microsoft Office programs (Word, Excel, etc.) including manipulation of data in spreadsheets

Google (Gmail, Docs, Sheets, Calendar, etc.)

Multiple forms of technology (social media, web page, student management software)

Ability to learn new software including web-based programs

Ability to meet deadlines
Leadership Skills Required
Team player, self-starter, organized and strong use of time management skills

Ability to multi-task, prioritize, and problem solve

Dependability, trustworthiness, professionalism and confidentiality
People Skills Required
Knowledge and experience in working with the public

Excellent verbal, written, and telephone skills
Preferred Qualifications
Associates Degree in Computer Science

1-3 years previous office experience
Location: Central Business Office
Anticipated Hours: 8:00 A.M.- 4:30 P.M.
Estimated Starting Date: April 2, 2018
Reports to: Superintendent of Schools
Salary: $12.50/hr to start with full benefits
Application Procedure: Submit letter of interest, resume, and references to:.                                                             
Hart Public Schools
Kathy Wilson, Human Resources
301 W. Johnson Street
Hart, MI  49420
Email: [email protected]
Deadline for Applying: March 20, 2018 on or before 4:00 PM or until filled
Criminal Records Check: By law, the selected applicant is required to complete a criminal records check.  This will be at the prospective employee's expense and kept on file at the Central Business Office.