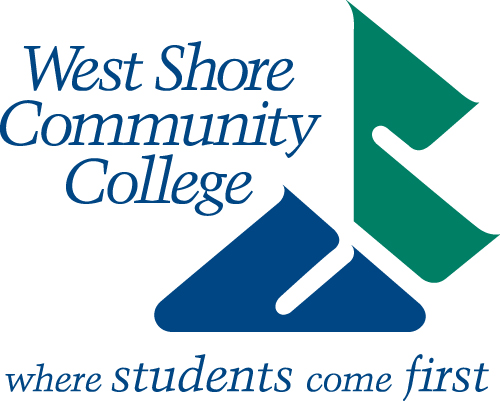 Employment Opportunity: West Shore Community College Part-time Faculty, English Comp. 
Fall 2019 and Winter 2020 semesters:
English Composition I and II – Two to four sections a semester to be taught in Manistee, days of week and time to be determined. Master's degree in English, Literature, Rhetoric and Composition, or Creative Writing or Master's with 18 graduate hours in above discipline required. High school teaching experience preferred.
Please submit completed employment application, cover letter, resume, and unofficial transcripts to our online portal at https://my.westshore.edu/ICS/Employment/. EOE