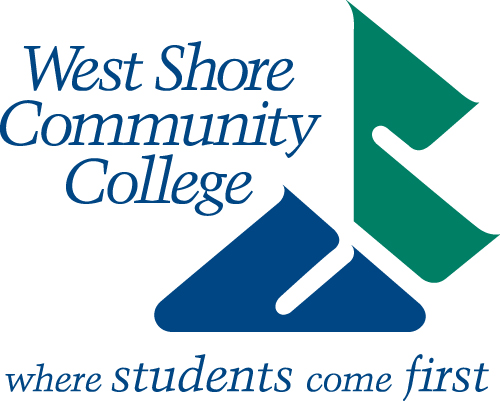 Employment opportunity: West Shore Community College Bookkeeper Accounts Payable 
Monday – Friday 8 a.m. – 4:30 p.m.
West Shore Community College seeks an outstanding individual to maintain all accounts payable functions while providing excellent customer service. Must have the equivalent in education and experience to an Associate's Degree in general business or accounting plus work experience in accounting related field.  A successful candidate will be proficient in the use of Microsoft Office and have the ability to independently perform all aspects of the position with minimal direction. Probationary hourly rate $16.36, post probationary hourly rate $17.04.
To view a detailed vacancy announcement and to submit completed online employment application, cover letter, and resume please visit our online portal athttps://my.westshore.edu/ICS/Employment/.  Initial screening of applicant materials will begin immediately. EOE