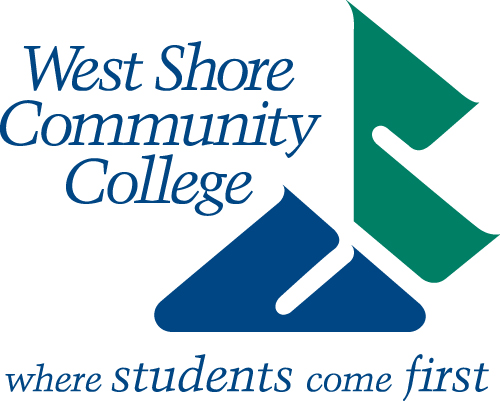 Employment Opportunity: West Shoe Community College Chemistry, part-time faculty.
West Shore Community College seeks PART-TIME FACULTY for the Winter 2019 Semester (Jan. 14 – May 3):
General Chemistry II – MWF 11:30 am – 12:20 pm, lecture and F 8:30 am – 11:20 am, lab. Master's degree in Chemistry or Biochemistry OR Master's or Professional degree, with 18 hours in chemistry field required.
Please submit completed employment application, cover letter, resume, and unofficial transcripts to our online portal at https://my.westshore.edu/ICS/Employment/. EOE