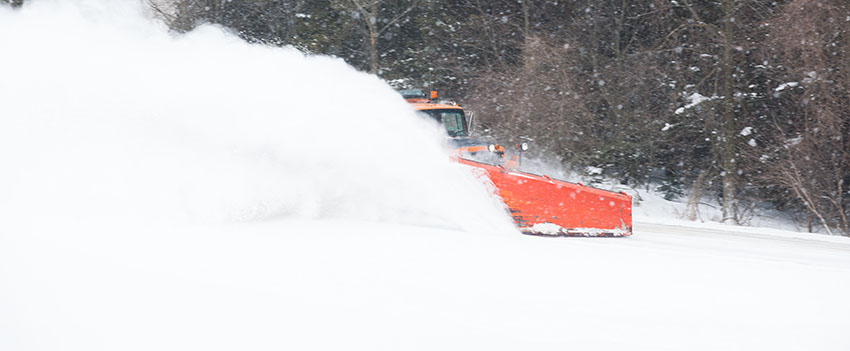 Employment Opportunity: Mason Co. Road Commission Finance Director/Office Manager
The Mason County Road Commission is seeking qualified applicants for the Position of Finance Director/Office Manager.  The applicant will have considerable knowledge and understanding of: general ledger accounting and accounting terminology, transaction codes and procedures used in a complex computerized financial management system; office procedures and proven ability to exercise discretion, good judgment and take initiative.  Skill in the use of Microsoft Office applications is required.
A bachelor's degree in Business Administration, accounting or related area is desirable; Five years responsible work experience in finance and/or accounting with an emphasis on governmental or public agency accounting preferred; or any equivalent combination of education and experience.
The salary and benefit package are commensurate with experience.  For an application and a detailed job description contact the Mason County Road Commission, 510 E State Street, PO Box 247, Scottville, MI 49454, phone number 231.757.2882 or an application and job description is available on our website at masoncountyroads.org.
Application deadline is October 26, 2018 or until filled, the applicant may request confidentiality if so desired.  The Mason County Road Commission is an Equal Opportunity Employer.